Welcome to JN Mediations
We are committed to providing you with a fair and effective mediation process.
Book A Mediation
Mediation Services
Judy Neger is a Chartered Mediator offering mediation services in all areas of civil litigation, including insurance, personal injury, employment and business all across Ontario.
For all booking enquires please contact us at [email protected]
Why Choose Judy Neger?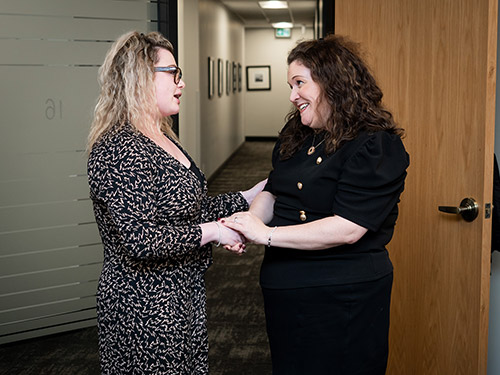 Judy spends time building confidence, neutrality and rapport with all her clients.
Judy uses the style of joint and caucus sessions and conducts shuttle negotiations to ensure the highest degree of confidentiality.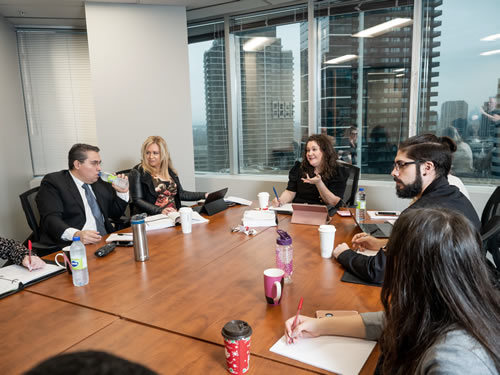 Judy is highly qualified to handle complex multiparty disputes in various civil litigation cases.